The URS1 automatically centers in 6" to 12" pipes.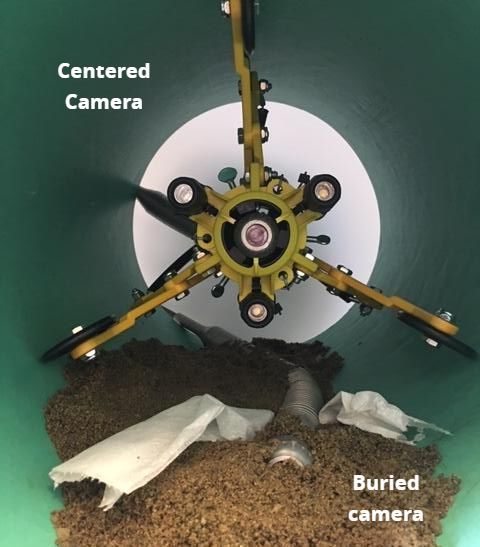 Customers report they can do 14" and larger pipes more effectively when they install the 3" wheels. - Buy Here
The 3" wheel kit fits all URS1s - Buy Here
Broken leg?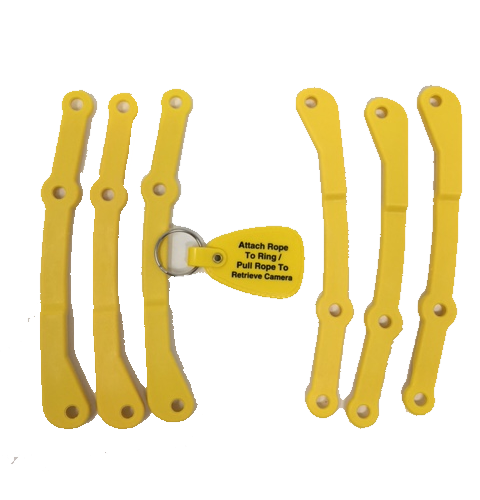 The leg kit photo will put your URS1 back into action - Buy Here
Camera image too dark?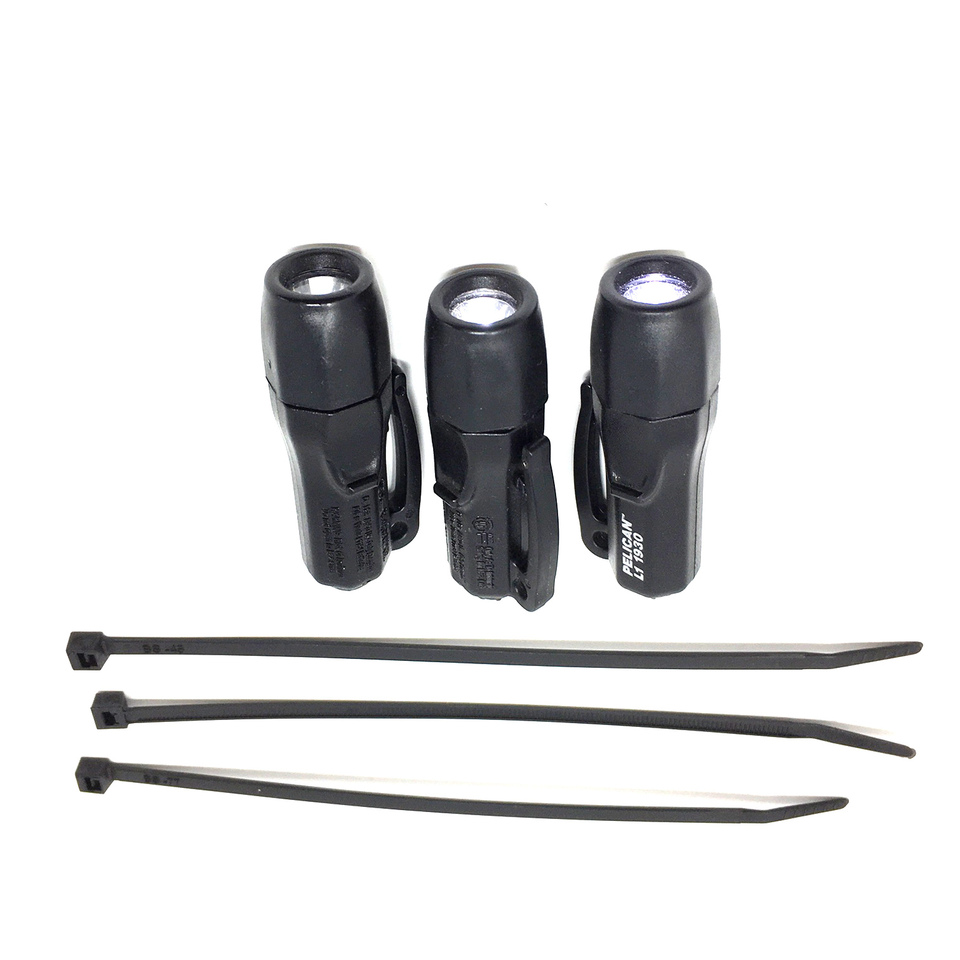 The URS1 Light Kit can add 3 LED lights to improve lighting - Buy Here